To our Valued Patients & Families,
Our office has been closed since March due to COVID-19, however, as of Monday, June 8th, we will be scheduling patients again for treatment. Currently, we have many patients waiting to be seen for urgent care needs and are doing our best to accommodate everyone. If you would like to schedule an appointment, please contact us directly to (718) 531-0300
We want to ensure that you know you are safe and protected while visiting our office. Our team has been working diligently to welcome you back, and we have updated our routine and standard infection control guidelines, along with incorporating new protocols. Your safety and well-being is our top priority.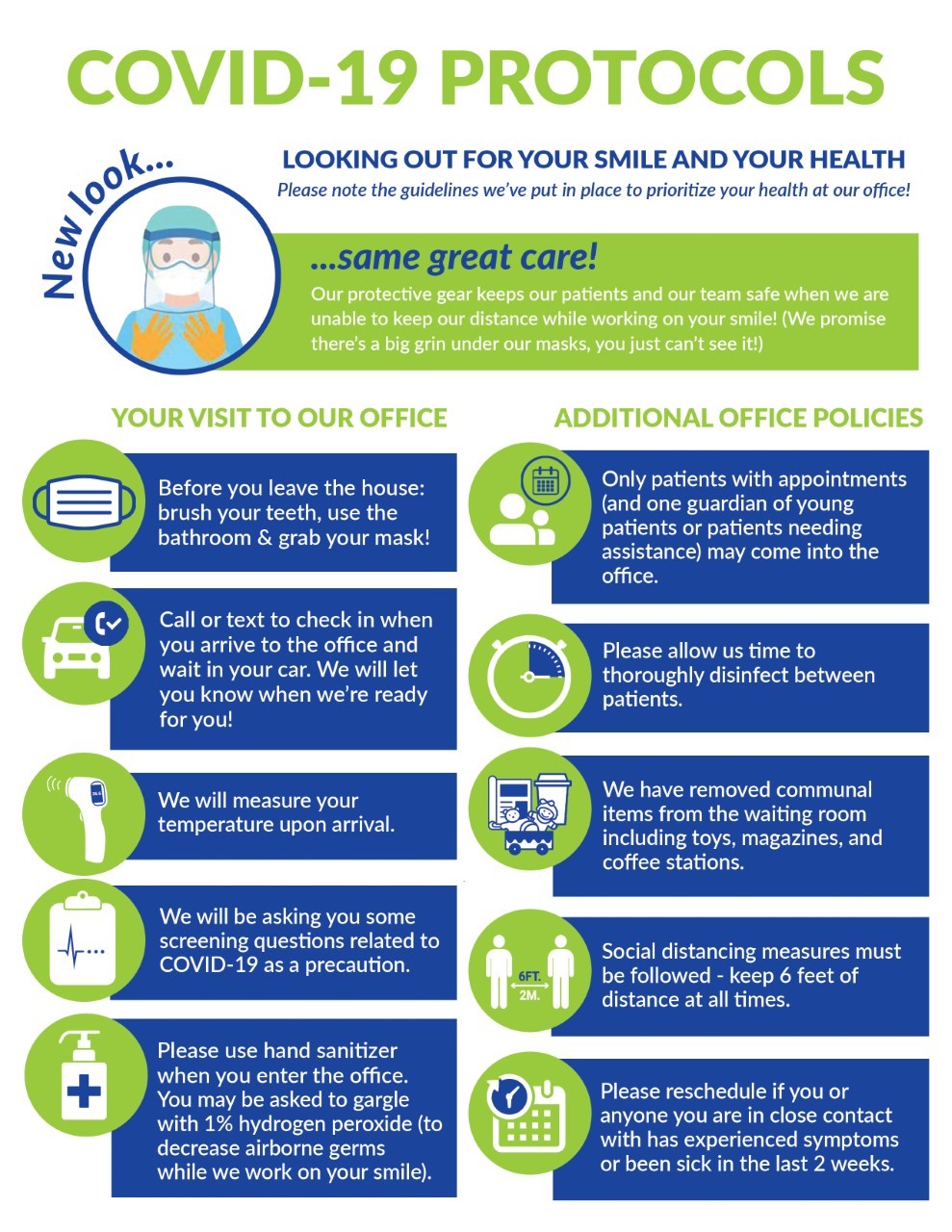 As always, we are here to answer any questions you may have and we look forward to smiling with you soon!
Your friends at Ralph Avenue Dental Care,