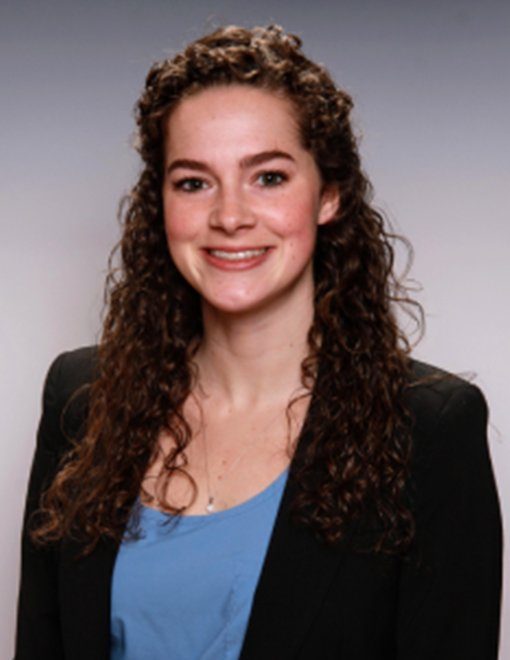 Dentist – Brooklyn, NY
Learn More About
Dr. Danielle D' Amato
If there is one thing Dr. D' Amato loves to do, it's make sure that all of her patients feel comfortable and accommodated during their visit. She's more than happy to work with patients of all ages and help them find the best treatment that addresses their specific needs. Keep reading to learn more about her story and how she became a dentist below!
My Professional Dental Education
Dr. Danielle D' Amato has dedicated her life to general dentistry and has even expanded her skills to include, surgery, cosmetics, and implantology. Originally relocating from Cleveland, OH, Dr. D'Amato first received her BA in Criminology at Ohio State University in 2013. Afterward, she continued her education at Ohio State University College of Dentistry, where she would receive her Doctor of Dental Surgery in 2017. She then finished her General Practice Residency at the Cleveland Clinic.
What Do You Do Outside the Dental Office?
Dr. D' Amato is currently in the American Dental Association, the New York State Dental Association, and the Academy of General Dentistry. She participates in several volunteers programs supported by all of these organizations and has been dedicated to her ongoing work in all ages and fields of dentistry. She cannot wait to bring her excitement and love for dentistry to the great state of New York.