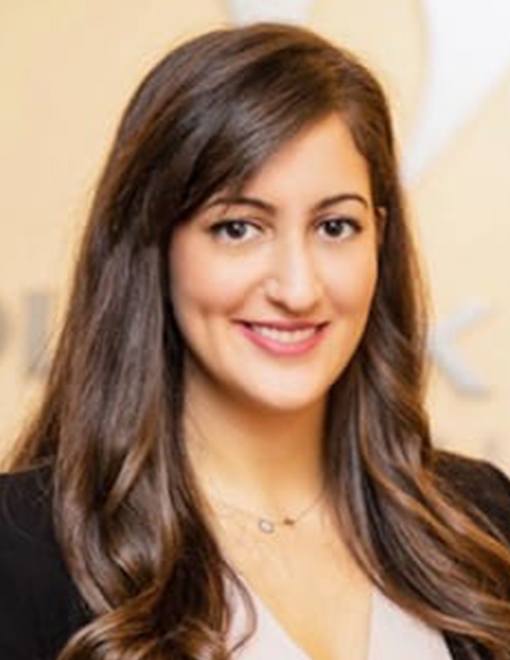 Dentist – Brooklyn, NY
Learn More About
Dr. Myrodati Lyristis
Want a dentist that actually listens to your needs and takes the time to get to know you better? You'll love working with Dr. Lyristis to get your care completed. She sets aside time to hear her patients' concerns directly, so no one is left behind when it comes to their care. Below, you can learn more about her story about how she came into the field of dentistry!
My Educational Background
While originally a Brooklyn-born native, Dr. Lyristis received her dental education at Tufts University School of Dental Medicine in Boston, MA. She decided to return to her hometown to continue her professional training, which is what led her to her first year of postgraduate residency training at NYU Langone Medical Center in Brooklyn, a level-one trauma center.
My Continuing Dental Education
After she was selected to stay a second year as Chief resident, she decided to focus on more advanced procedures. This included full mouth rehabilitation, esthetics, implant placement, surgical extractions, root canal therapy, and many other services. To this day, providing comfort and the best care and treatment possible to patients is Dr. Lyristis' primary goal. She strives to make every appointment as enjoyable as possible for anyone who visits.
My Life Outside the Dental Office
In her free time, she enjoys being with family and friends, kickboxing, and traveling.