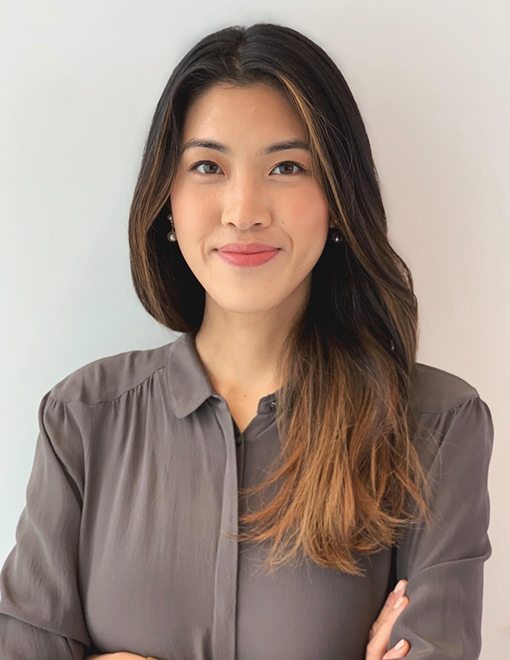 Dentist – Brooklyn, NY
Learn More About
Dr. Sun Joo Paik
For Dr. Sun Joo Paik (or "Dr. Sunny" as her patients call her), the best thing about being a dentist is getting to hear and understand every patient's unique story, and then she uses it to provide compassionate care. She also enjoys the team-based environment at Ralph Avenue Dental Care, where everyone is dedicated to giving our patients the best experiences possible. You can learn more about Dr. Paik and her background below.
My Educational Background
Dr. Paik attended dental school at the Columbia University College of Dental Medicine. After graduating, she pursued a General Practice Residency (GPR) at NYU Langone Hospital -Brooklyn. While there, she got to work with medically complex individuals as well as special needs patients. The types of procedures she did during her residency included: comprehensive treatment planning, root canals, surgical extractions, removable prosthetics, TMD diagnosis and treatment, and emergency dentistry.
My Continuing Dental Education
Dr. Paik is a certified Invisalign Provider and routinely completes continuing education through her memberships in the American Dental Association and New York State Dental Association.
My Life Outside the Dental Office
When not at the office, you'll usually find Dr. Paik trying new restaurants in the city, going to the gym, watching basketball with her fiancé, or indulging in every new item found at Trader Joe's.