Dental Technology – Brooklyn, NY
Better Instruments, Care and Results for Every Patient
We truly believe that the right way to provide exceptional dental care is by having the best instruments available. We are consistently updating our dental office with new technology, enabling us to find dental issues sooner rather than later, diagnose them with a greater level of accuracy, and get them taken care of more comfortably. When you're ready to experience state-of-the-art dentistry, don't wait to give us a call directly.
Digital X-Rays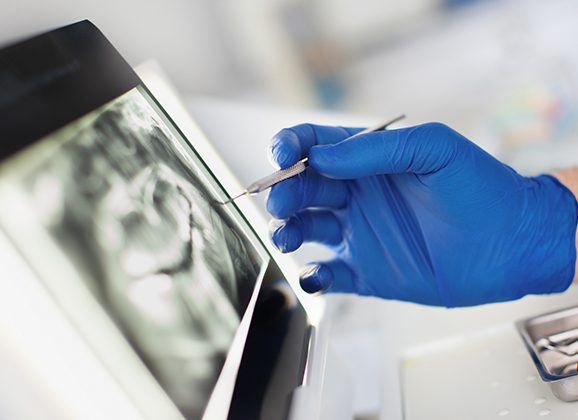 No longer do you have to settle for slow film X-rays. Today, we can capture crystal-clear images of your teeth, especially of the sections below the gum line. This process is done digitally, so we can show you X-rays immediately on a nearby monitor next to our dental chair. Not only are these X-rays faster compared to traditional methods, but they are also more accurate and emit 90% LESS radiation along the way!
Intraoral Camera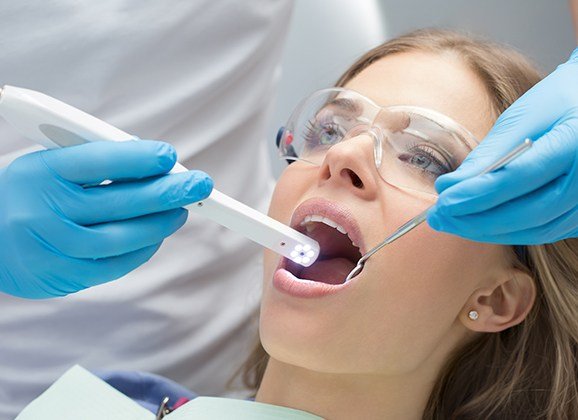 With the help of our intraoral camera, you can rest knowing that nothing will get past our team during your routine exam. This handheld wand comes with a small camera built into the tip, making it easy to fit comfortably in the mouth. We can then take high-resolution photos of your teeth and gums, display these photos on a monitor, and spot potential problems should they be present. We'll explain these photos to you in more detail and help you better understand your oral health and treatment options.