Gum Disease Treatment – Brooklyn, NY
Bleeding and Swelling Gums? Call Us!
It's very important to be keeping your teeth free of decay, but another part of long-term oral health involves paying close attention to your gum tissue. The fact is if your gums are red, swollen, or bleeding, you very well may have gum disease. This infection can eventually cause your teeth to fall out without professional treatment. Thankfully, the dental team at Ralph Avenue Dental Care can offer not just care, but specialized treatments with the help of Dr. Neil Finn, our dedicated periodontist and expert in treatment for all levels of gum disease. Call us today to schedule your next visit for gum disease treatment in Brooklyn!
Why Choose Ralph Avenue Dental Care for Gum Disease Treatment?
We Accept Dental Insurance
In-House Periodontist Available
Dental Team with Decades of Experience/Advanced Training
Scaling & Root Planing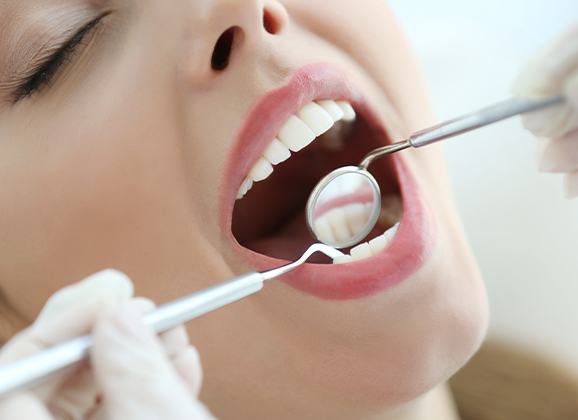 Early stages of gum disease can be treated as well as reversed with a professional dental cleaning and brushing and flossing every day. Unfortunately, as gum disease gets worse, tissue will begin to pull away from teeth, causing pockets to form. This allows plaque and bacteria to become trapped. Dr. Finn cleans these pockets through scaling, which focuses mainly on areas beneath the gum line. Next, he smooths out the root surfaces of teeth via root planing, making it easier for the gums to heal more quickly.
Antibiotic Therapy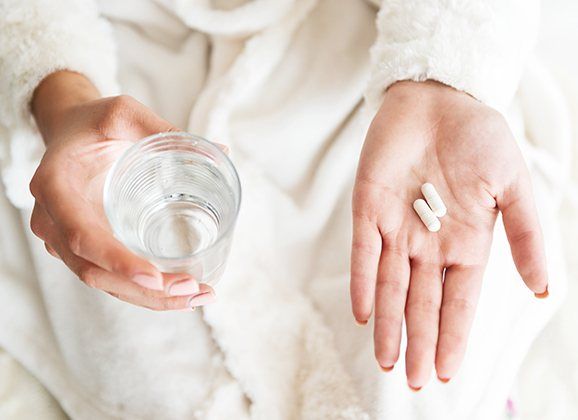 Eradicating bacteria after it's caused advanced gum disease to develop can be difficult with only scaling and root planing. To ensure a more thorough treatment, we also apply a topical antibiotic in the gum pockets. This works to kill any remaining bacteria well after you've gone home. Remember, we will likely need to repeat this treatment every three to four months in order to keep your gum infection under control.