Preventive Dentistry – Brooklyn, NY
Stop Dental Problems Before They Appear
If you've heard the old saying "An ounce of prevention is worth a pound of cure," then you already understand how essential preventive dentistry is to your oral health. Our dental team at Ralph Avenue Dental Care agrees that a little prevention today can spare you from decay or a dental emergency tomorrow. It's why we offer basic treatments that will keep your smile strong and protected from dangerous bacteria and trauma. To start taking advantage of options for preventive dentistry in Brooklyn, call our team! From there, we'll schedule an appointment for you.
Why Choose Ralph Avenue Dental Care for Preventive Dentistry?
We Welcome All Ages
Accepts Most Dental Insurance Plans
Multilingual: We Speak English, Chinese, & Spanish
Dental Checkups & Teeth Cleanings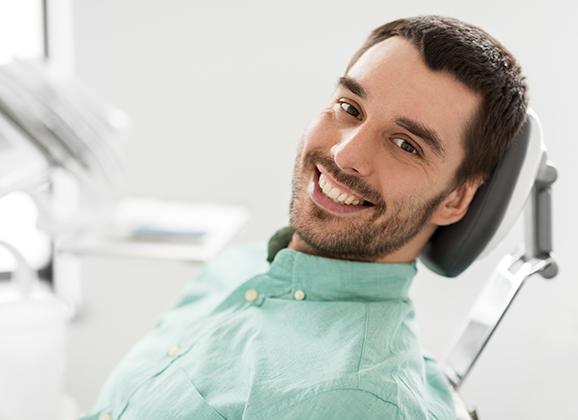 While brushing and flossing are the most important steps to maintain long-term oral health, routine checkups and cleanings are an extremely effective method for keeping your smile healthy. During these visits, we break down hardened plaque and stop cavities and gum disease before they can develop. We also perform a detailed examination of your teeth and gums, confirming if any underlying problems are present and providing treatment if they are. The goal is to prevent discomfort or damage to your smile ahead of time, so you can keep your natural teeth for many years to come.
Oral Cancer Screening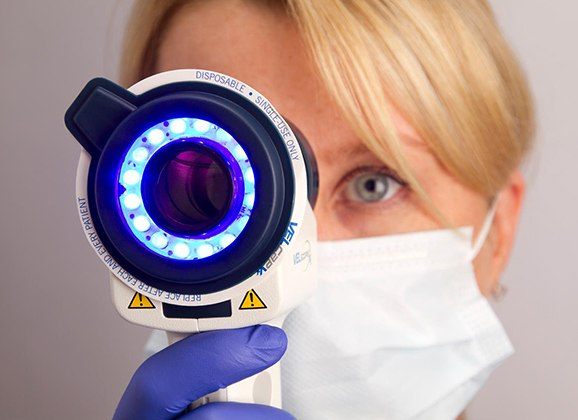 During every appointment, we take time to specifically look for signs of potentially cancerous areas in or around your mouth. For example, if we notice red or white patches of tissue, bumps or lumps, or sores that don't heal, it could be a sign of oral cancer. We're experts in oral health, so we know exactly how to provide oral cancer screenings that are painless and catch signs and symptoms sooner rather than later. The earlier we can provide a diagnosis for oral cancer, the better your odds are of beating this dangerous condition.
Children's Dentistry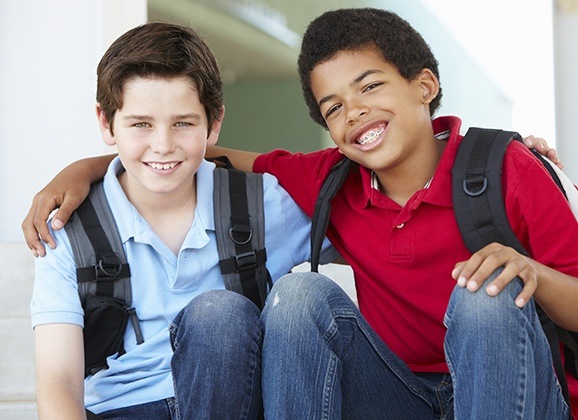 As your child gets older, they can be met with many unique challenges when it comes to their smile. We are able to adapt as needed to address your child's needs, no matter how old they are. Our team can provide whatever care is required to keep their smile happy and healthy, whether they've just had their first tooth erupt, are starting to lose their baby teeth, need orthodontic treatment, or need a checkup and cleaning before they leave for college!
Fluoride Treatment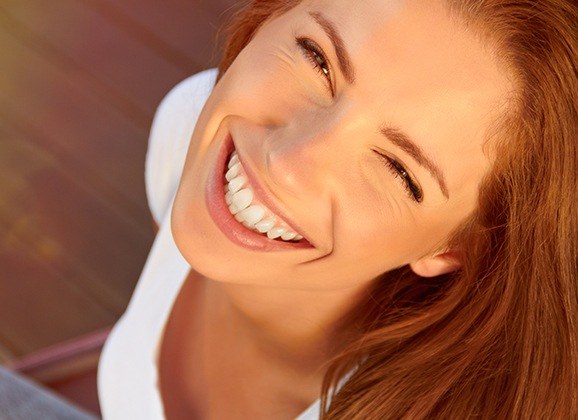 Practically every dental product on the market today contains fluoride for one main reason. This mineral is designed to keep tooth enamel strong and make it more difficult for acids to erode teeth. Once we remove all calcified plaque (tartar) from your teeth, we can easily and quickly apply the fluoride directly to them. This makes your smile better protected from cavities in between your routine dental visits. The treatment is particularly helpful for children since they are still learning proper brushing and flossing.
Dental Sealants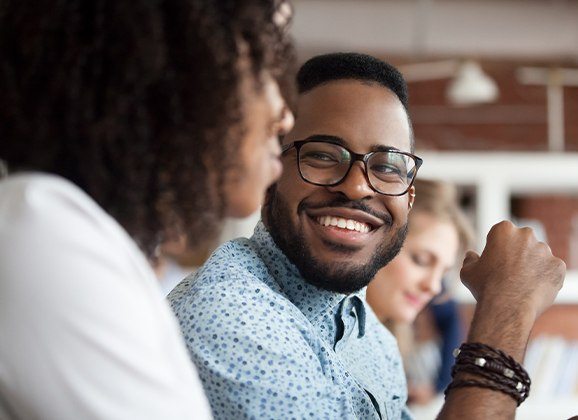 Once your child's premolars and molars appear, we can apply a special coating called a dental sealant, which protects the deep grooves of these specific teeth. Since molars and premolars are most vulnerable to cavities because they trap food particles while chewing and grinding food, these plastic sealants make a big difference in keeping bacteria out. Best of all, dental sealants can last up to 10 years before needing retreatment, so your child can practice oral care with confidence.
Nightguards for Bruxism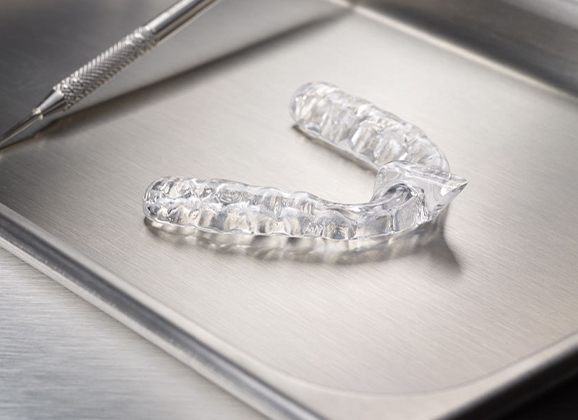 While grinding and clenching your teeth (also known as bruxism) while you sleep may not seem like a big concern at first, it can severely weaken your teeth after enough time. Eventually, it can cause cracks, breaks and even chronic jaw pain due to constant strain of your muscles. The good news is we can provide a fully customized mouthguard that keeps the upper and lower teeth from damaging themselves. That means you can keep your jaw muscles relaxed and your teeth protected throughout the night.