Invisalign – Brooklyn, NY
Straighten Your Smile Discreetly
Do you have orthodontic issues that need to be addressed, but you're hesitant to get treatment because you don't want cumbersome and noticeable metal brackets and wires in your mouth? Invisalign in Brooklyn is a discreet and highly effective, advanced orthodontic treatment that addresses a variety of issues. If you're looking to straighten your smile and improve your oral health without the look and feel of traditional braces, our orthodontist, Dr. Alkhoury, also offers Invisalign in Brooklyn.
Why Choose Ralph Avenue Dental Care For Invisalign?
Experience, Certified Orthodontist
Customized Orthodontic Treatment
Great For Patients of All Ages
What is Invisalign?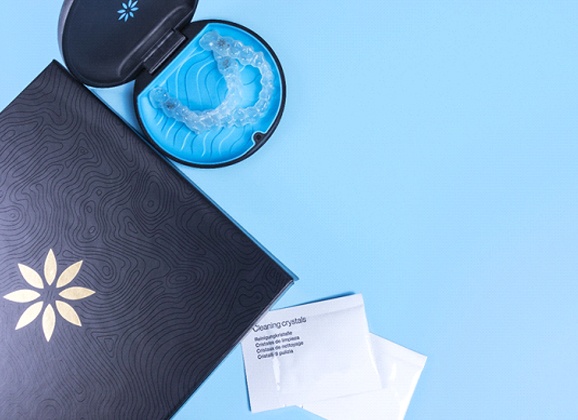 Invisalign is a modern orthodontic treatment that utilizes a series of customized trays made from FDA-approved, translucent plastic to remain discreet. The average treatment timeline is between eight and 14 months, depending on how severe the issues that you face are. Our team typically recommends this treatment for patients who are suffering from bite problems, misalignment, crowding, and gapped teeth. For more severe issues that may require surgery, we may refer you to a specialist. Otherwise, Invisalign in Brooklyn is an incredibly versatile treatment that has helped countless patients straighten their grins and improved their oral health.
Over the course of your treatment, you'll wear several different aligner series for two weeks at a time. Every six to eight weeks, you'll visit your orthodontist in Brooklyn, Dr. Alkhoury, for a quick progress check and to pick up your next sets of trays. Towards the end of your treatment, our team will talk with you about your retainer options to prevent your newly aligned teeth from drifting back into their original positions.
Benefits of Invisalign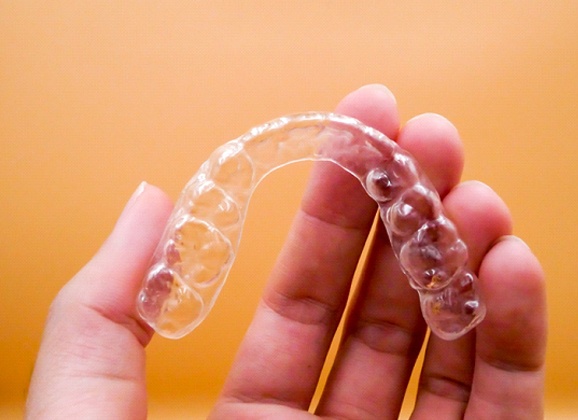 Invisalign treatment offers a variety of unique benefits that make it a popular orthodontic service among patients of all ages. Some of these advantages include:
Removable convenience makes aligners easier to clean.
Made from more comfortable materials than metal.
Faster average treatment time than traditional braces.
Discreet, clear look makes it difficult for other people to notice.
Cost of Treatment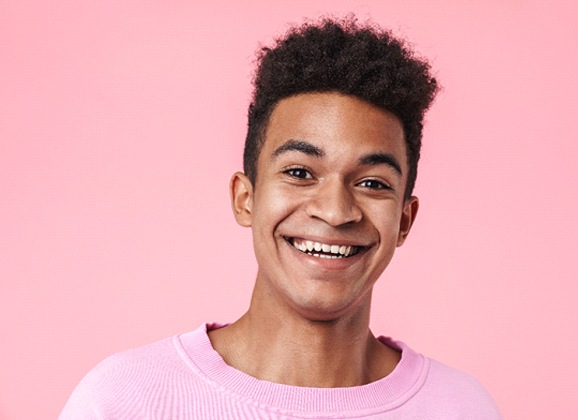 Invisalign treatment is customized to fit each unique patients' needs, which is why there's no singular cost for the service. The price depends on a variety of factors, such as the severity of your orthodontic issues and how many sets of aligners you need in order to address them. The best way to learn how much your treatment would cost is to schedule a consultation with your orthodontist in Brooklyn. They'll develop a customized treatment timeline so you know exactly what to expect from the process and discuss additional financing options with you if necessary.