Dentistry for Children – Brooklyn, NY
Setting Up a Lifetime of Healthy Smiles
A child's smile sees quite a bit of change during their youth; as they approach school age, the baby teeth begin to fall out, which means the adult teeth will soon start making their grand entrance. This is a pretty important stage in oral development, and we want to be there for it to ensure that the adult teeth come in without issue. Your kiddo will be able to get the personalized treatment they deserve here at Ralph Avenue Dental Care; we're ready to set them up for a lifetime of healthy smiles! Keep reading to learn a little more about the pediatric dental services we offer here in our Brooklyn, NY dental office.  
Why Choose Us for Dentistry for Children?
Friendly and Experienced Dental Staff
Comfortable Office with Modern Amenities
Comprehensive Services Under One Roof
Dental Checkups & Teeth Cleanings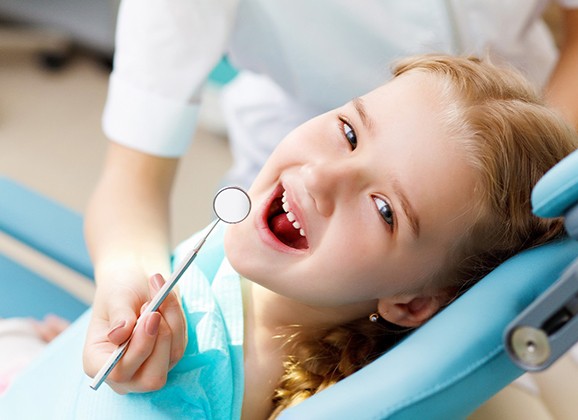 Even if your child stays on top of their oral hygiene at home, dental problems can still develop in sneaky ways. That's why it's best to schedule a professional checkup and cleaning for them twice every year. Our team can take the time to fully understand every single aspect of your little one's oral health, from their teeth to their gums, jaw, and beyond, making personalized treatment a possibility. Additionally, an in-depth hygiene session will remove cavity-causing bacteria and tartar from their mouth, leaving their teeth nicely polished and quite radiant!
Dental Sealants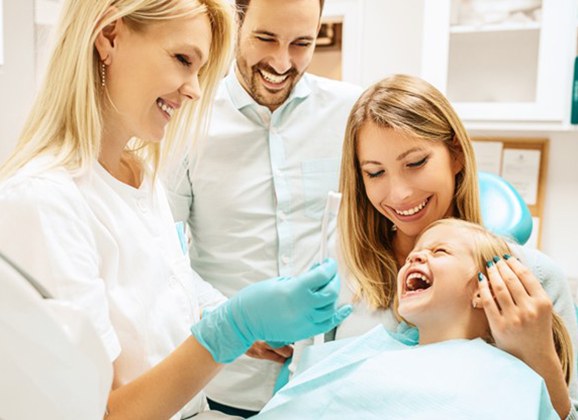 The back molars are more susceptible to food particles and bacteria-causing decay becoming stuck, thanks to their position in the mouth as well as their chewing surfaces. Thankfully, dental sealants are available to lend a helping hand, adding an extra layer of protection to those important teeth! The application process is fast and easy. First, we'll apply a thin layer of a special substance onto the tooth before hardening it into place.
Fluoride Treatments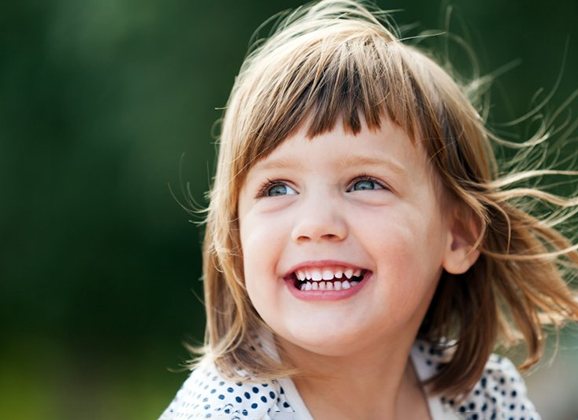 Fluoride is a naturally occurring mineral that appears in most community water sources, toothpastes, mouthwashes, and even certain foods. But did you know that it's immensely beneficial for your child's developing smile? Regular, safe exposure to fluoride has been demonstrated through countless studies to positively influence oral health by assisting the enamel layer of teeth and fortifying it against cavities. If any extra boost of protection is needed, our team can provide a quick and easy fluoride application during your child's next checkup.
Tooth-Colored Fillings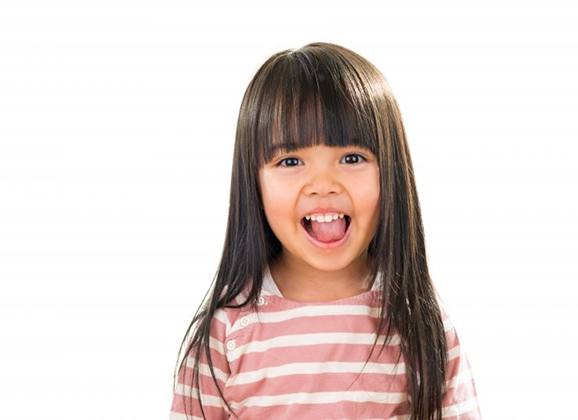 Unfortunately, the majority of people will experience at least one cavity throughout their lifetime—and this can very easily occur during their youth! Of course, our team will work tirelessly to help your child avoid cavities altogether, and one such precautionary measure we'll apply is tooth-colored fillings! These are made from composite resin, which provides a stronger, healthier bond with the enamel compared to the traditional metal amalgam that's been historically used.
Safe Digital X-Rays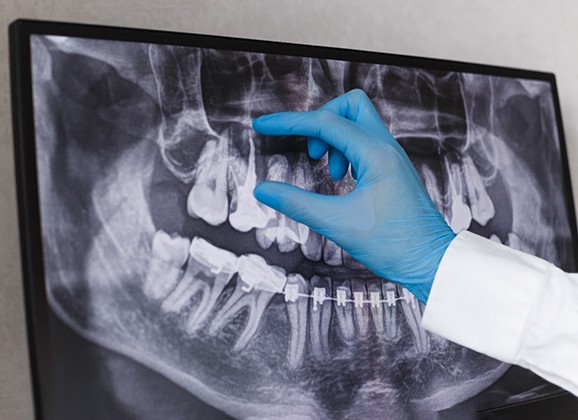 X-rays are an essential part of the dental care process; after all, it's pretty helpful to be able to see things that the naked eye cannot! That's why our team utilizes the finest digital technology that is capable of capturing highly detailed images of the teeth, gums, jaws, and more—and they're available for viewing in mere seconds, no darkroom required! And you don't have to worry about radiation, either; while with traditional film it was a concern, thanks to modern advancements, this tool produces very minimal radiation.
Root Canals/Pulp Therapy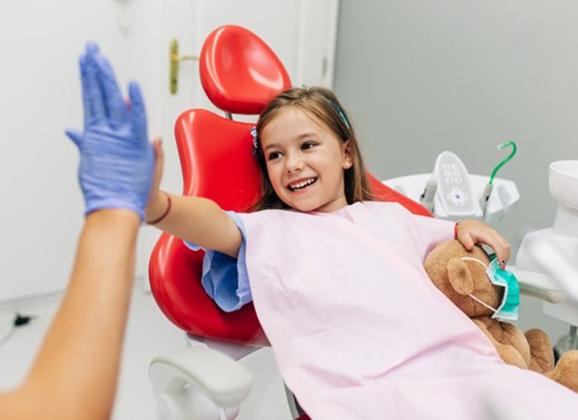 If your child is experiencing intense pain or sensitivity in a specific tooth, it might be a sign of an advanced infection in its inner layers. Fortunately, there's a great solution for these instances—a root canal! This is always going to be preferable to extracting the tooth in question. In most cases, pulp therapy is preferred over traditional treatment because the patient's teeth are still developing; instead of fully removing the pulp, we can preserve as much of it as possible. Both adult and primary teeth can undergo this type of revitalizing care!
Non-Nutritive Habits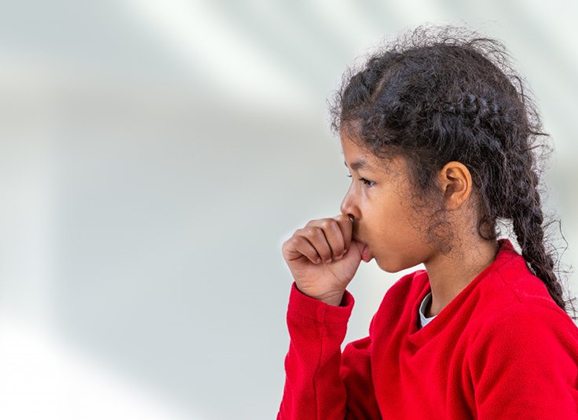 Once your child enters grade school, hopefully, they've discontinued their thumb-sucking habit. But if not, it's wise to let us know right away. Even though this habit seems innocent enough, and probably helped you and your child through some stressful times in days past, this non-nutritive habit can start to cause lasting harm to their dental development and teeth. However, we can provide guidance on how to encourage children to break the habit in a positive way.
Emergency Kid's Dentistry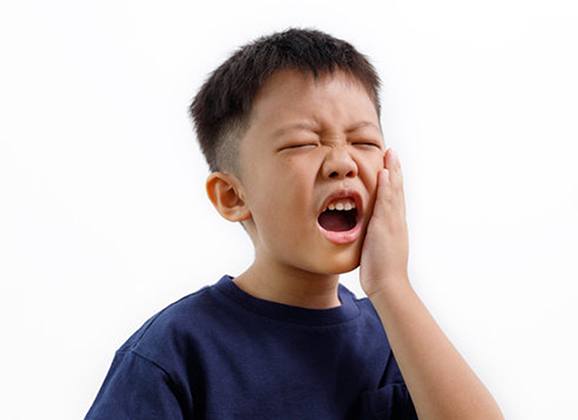 Dental emergencies have a knack for occurring when we least expect them to—as well as when it's least convenient! You never know when your child could take a fall while playing outside or running down the stairs and injure a tooth, but we're here to help when the time comes. Our team members can begin providing assistance from the moment you pick up the phone to call us until your child is seated in the treatment chair at our office.
Tooth Extractions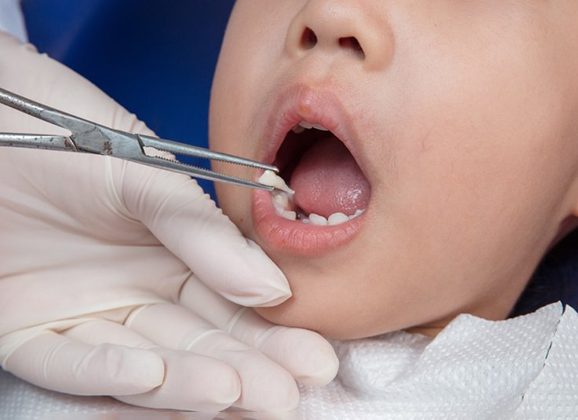 We sincerely hope that we'll never have to remove any of your child's teeth, primary or adult, unless it's absolutely necessary, after all, your child certainly needs them! But rest assured, we'll make it as comfortable and smooth as possible for your little one. There are some situations that call for professional tooth extraction, though, including:
Advanced tooth decay is present and can't be successfully treated with fillings or other restorative care.
One or more teeth have been seriously injured to the point where they pose a threat to your child's dental health or surrounding teeth.
A "stubborn" baby tooth is preventing an adult tooth from properly erupting.
Extra room needs to be created in the mouth, often for future orthodontic treatment.
Athletic Mouthguards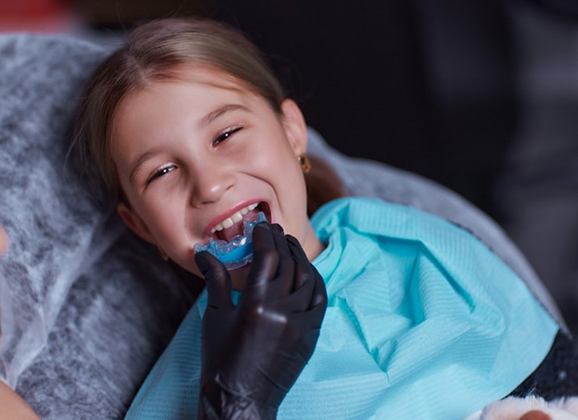 If your kiddo likes to stay active or participate in sports, it's important to remember that their smile is just as much at risk for physical injury as any other part of them! That's why we strongly recommend asking our team about a custom-made athletic mouthguard. Unlike one of the storebought varieties that are one-size-fits-all, this device is made specifically for your little one's smile, meaning it offers an unmatched level of protection no matter what they're playing—as well as being much more comfortable to wear.