Tooth-Colored Fillings – Brooklyn, NY
We Treat Cavities Seamlessly and Safely
Despite our best habits and efforts, the CDC reports that over 90% of Americans over the age of 20 have developed a cavity or two in their lifetime. Unfortunately, it's estimated that about 26% adults currently have untreated tooth decay, which can lead to serious oral health issues like dental infections. In the past, the only way to treat cavities was with silver (amalgam) fillings, which are very noticeable, often contain mercury, and can damage teeth over time. At Ralph Avenue Dental Care, we treat cavities seamlessly and safely with modern tooth-colored fillings. This simple and reliable treatment is a great way to keep your smile looking and feeling its best! If you have a cavity, contact us today to schedule your next appointment.
What Are Tooth-Colored Fillings Made Of?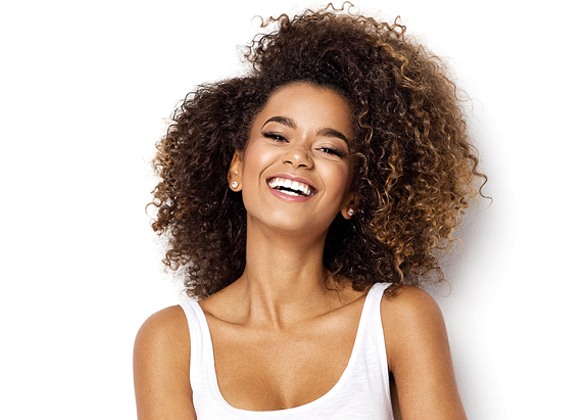 Instead of using a mixture of metals like amalgam (silver) fillings, tooth-colored fillings are made of a biocompatible composite resin that contains ultra-fine particles of dental porcelain, glass, plastic, and other materials that won't irritate your mouth. Not only does composite resin bond well with natural tooth structure, but it can be shaded to match the color of the surrounding enamel. While tooth enamel cannot be regrown once damaged by a cavity, a tooth-colored composite resin is the next best thing to replace it with!
How Are Tooth-Colored Fillings Placed?
Treating a cavity with a tooth-colored filling usually only takes one quick and easy appointment. First, we'll numb the area around your tooth and remove the decayed tissue. Once the cleaned-out portion has been sanitized to kill any lingering bacteria, we'll select a shade of composite resin that closely matches the shade of your natural teeth. We'll fill in the decayed tooth with the selected shade of composite resin and shine a special ultraviolet light on it, which will harden the filling and seal it in place to protect the sensitive layers of your tooth underneath. Then, we'll check that your bite feels comfortable, polish up your teeth, and answer any questions you may have about your newly repaired smile.
Why Are Tooth-Colored Fillings Better Than Silver Ones?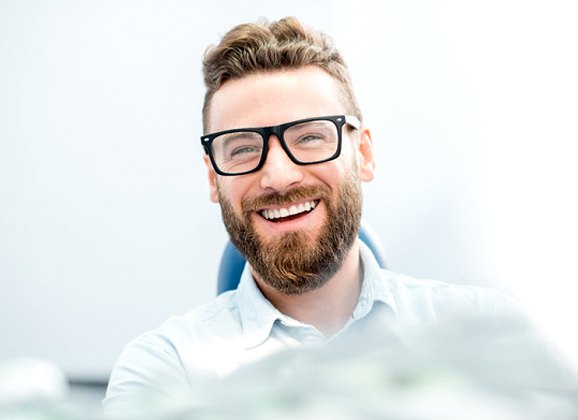 While there are still some dental practices that offer silver fillings, tooth-colored fillings are widely considered to be a better option for treating cavities for several very important reasons:
Tooth-colored fillings contain biocompatible materials and absolutely zero mercury.
Composite resin bonds very well to dental structure, so less enamel needs to be removed to place them.
Tooth-colored fillings won't cause cracks in the enamel like silver ones do when exposed to hot or cold temperatures.
Thanks to their biocompatible nature, tooth-colored fillings are far less likely to cause tooth sensitivity and are much more effective at sealing out bacteria and infection.
Tooth-colored fillings are an ideal option for patients with metal allergies or sensitivities.
Do you have a cavity that needs treating? Are you interested in replacing your silver fillings? Don't wait to give us a call today to get the happy, healthy smile you deserve with tooth-colored fillings!