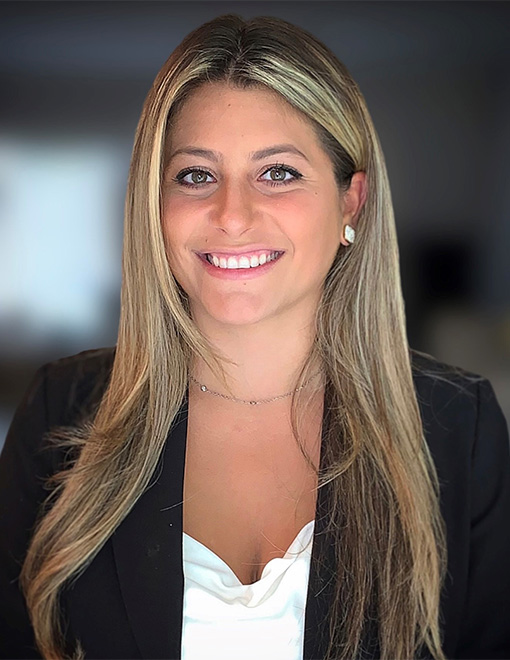 General Dentist – Brooklyn, NY
Learn More About
Dr. Rebecca Weisman
Dr. Weisman grew up in Nassau County, Long Island. She attended SUNY Binghamton where she received her Bachelor of Science degree in Integrative Neuroscience with a minor in Health & Wellness. She earned her Doctor of Dental Surgery (D.D.S) degree at Stony Brook University School of Dental Medicine and then completed a year of General Practice Residency at NYC Health+Hospital/Queens.
With a genuine passion for creating healthy and beautiful smiles, Dr. Weisman is committed to providing exceptional dental care to patients of all ages. Dr. Weisman believes that patient education is crucial in maintaining optimal oral health. She always takes the time to explain treatment options, procedures, and preventive measures, empowering patients to make informed decisions regarding their dental care. By fostering open communication, Dr. Weisman strives to create long-lasting relationships with each patient, built on trust and mutual respect.
When Dr. Weisman isn't working, you could find her traveling, socializing with friends, or going to Citifield to cheer on her favorite baseball team, the NY Mets.