Restorative Dentistry – Brooklyn, NY
Got Damaged Teeth? We're Here to Help!
We would rather preserve your natural healthy smile whenever possible. However, decay and injury are two realities that are hard to ignore, even with the best preventive measures out there. Sooner or later, your smile will likely need some additional protection and restoration if a cavity or dental injury occurs. That's where our team at Ralph Avenue Dental Care comes in! Our durable options for restorative dentistry in Brooklyn help you get your teeth back and bring them to their original function and beauty!
Why Choose Ralph Avenue Dental Care for Restorative Dentistry?
Ready to Handle Dental Emergencies
We Treat Patients of All Ages
Bilingual Team Speaking English, Chinese, & Spanish
Tooth-Colored Fillings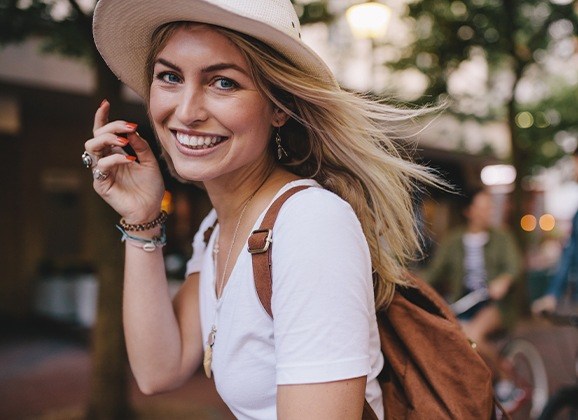 Where there are small areas of decay, we can remove it and repair enamel with tooth-colored fillings. Unlike traditional amalgam, a metal alloy which can be made with silver and mercury, composite resin filling carries no metal whatsoever. It can even be shaded to match your enamel's current shade and color. Composite resin also bonds firmly to tooth enamel, which ensures better protection against oral bacteria. Without any reactive metals to worry about, you can expect significantly less sensitivity to hot and cold temperatures.
Learn More About Tooth-Colored Fillings
Dental Crowns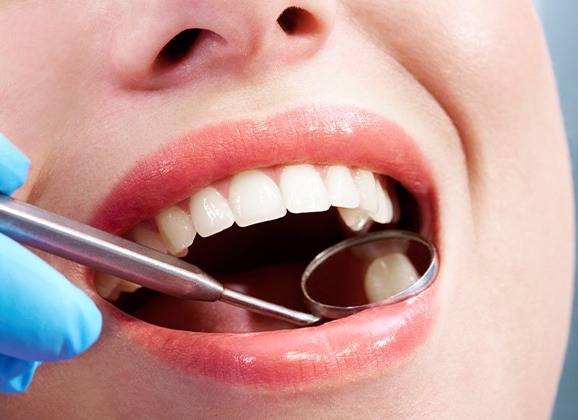 If a tooth is severely damaged, restorations more complex than tooth-colored fillings are required. To repair your tooth, we use a customized, porcelain crown, which brings your tooth back to its formal beauty and strength. Each restoration is made from high-quality dental materials and fits over your existing tooth exactly, protecting it from potential infection and further injury. These crowns are crafted with such expertise, it actually becomes easy to mistake them with natural teeth!